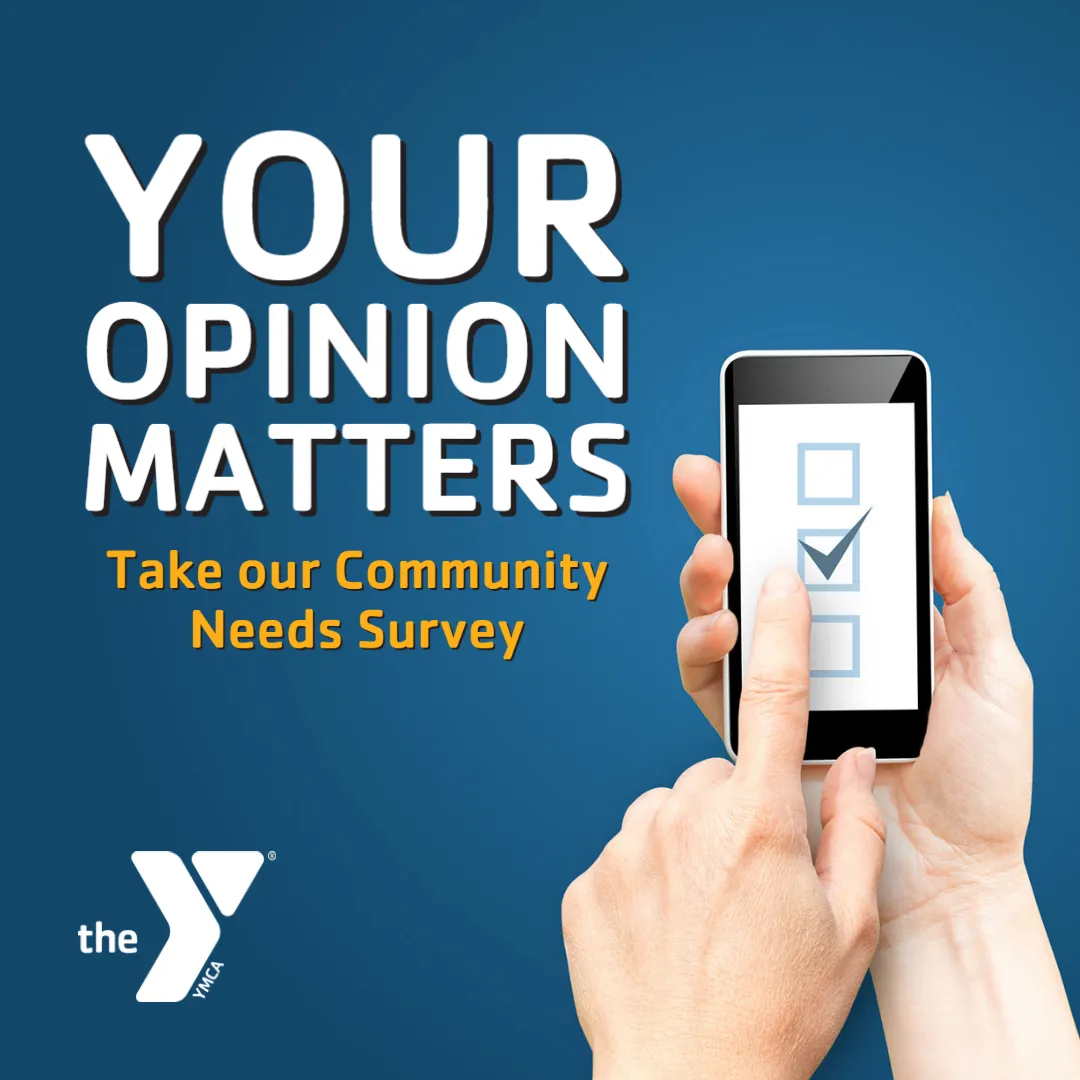 Please take 5 minutes to help your community by completing our short survey. You may access the survey online at YMCA of South Beach County - Community Needs Assessment (Google.com).
Based on what is learned from this survey, the YMCA of South Palm Beach County will be in a better position to help strengthen the communities of Boca Raton, Boynton Beach and Delray Beach.
Your responses are not individually tracked and are kept confidential.
We will keep this survey open May 1 through May 31, 2023.